Check your inbox to confirm your subscription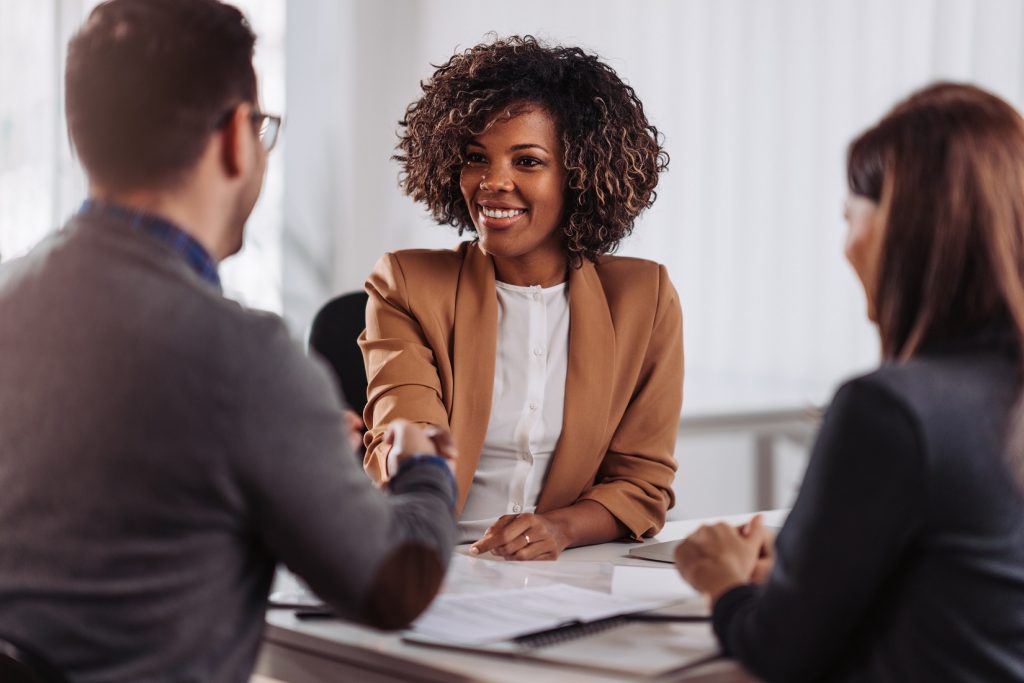 The Next Step In Your Career As A Tax Professional!
In this course, you'll receive training towards individual and self-employed tax preparation, which will earn certification and the right to be listed as a qualified and registered tax preparer on the IRS tax preparer registry.
Log in to your online student learning portal on any internet-connected device. Study anywhere, anytime, at your own pace. Finish in weeks or take up to 60 days, and explore as much as you like the fascinating history, background, and landmark legal decisions that have shaped tax law.
Course Material
Complete online course with clear and complete step-by-step course materials, including tax scenario samples, and easy samples to cover the widest range of tax situations.
SELF-TEST PROBLEMS AND SOLUTIONS
Test your mastery, identify areas needing further review, and learn through the challenge of quiz taking. Practices problems and their solutions to challenge you, motivate you and help you learn various tax scenarios.
INSTRUCTION
Learn from a practicing tax professional, current on all tax preparation procedures, and knowledgeable about the day-to-day operations of professional tax practices. This is what makes Tru Tax's Training Course easy yet effective.
EXAMINATION and GRADING
A series of online, interactive examinations, quizzes, and a final exam, will reinforce your learning and monitor your progress. After being graded automatically, your test results are carefully reviewed and notated by an instructor, who will follow up with detailed, personalized help on any of the topics covered. You will have several chances to pass the final exam with at least 85% or higher.
IRS EXAMINATION QUESTIONS AND SOLUTIONS
For the benefit of those students who wish to prepare and receive a certification from the IRS, we provide information and examples to successfully complete the IRS online due diligence testing.
GRADUATION CERTIFICATE
A Professional Tax Consultant's Certificate, suitable for framing, is awarded upon successful completion of the training program. Proudly display your achievements in your business or home office.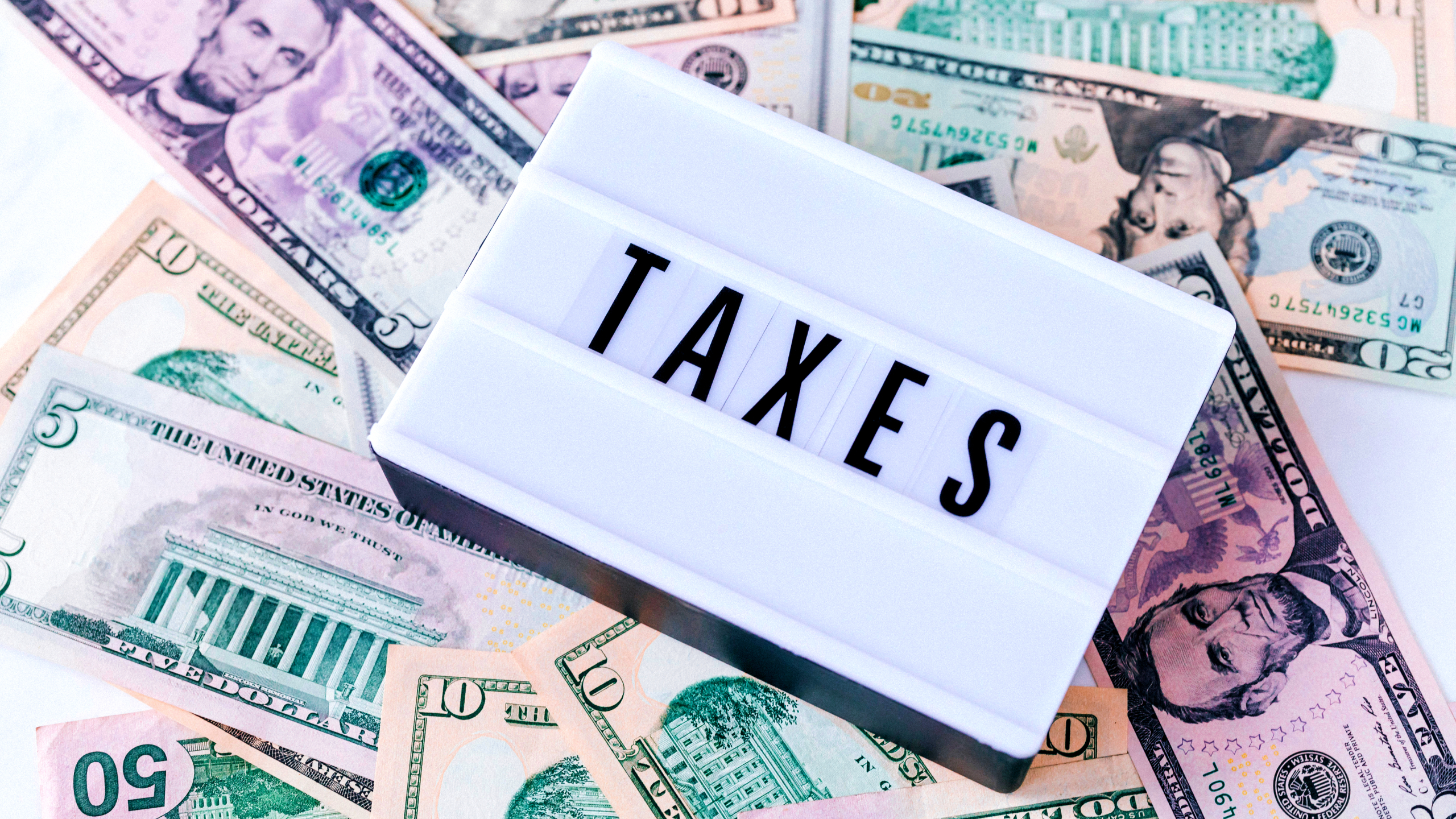 Tax Basics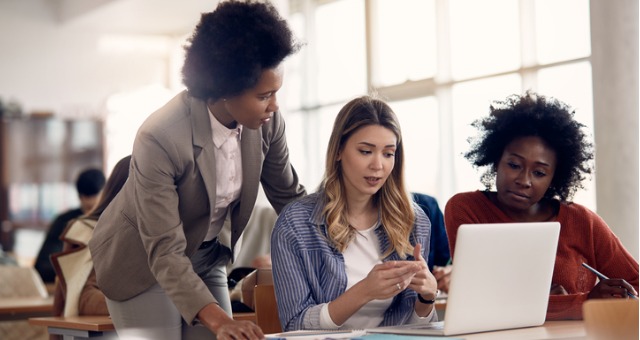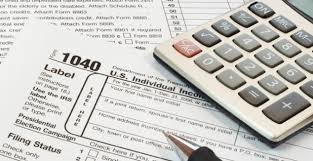 Due Diligence & Compliance